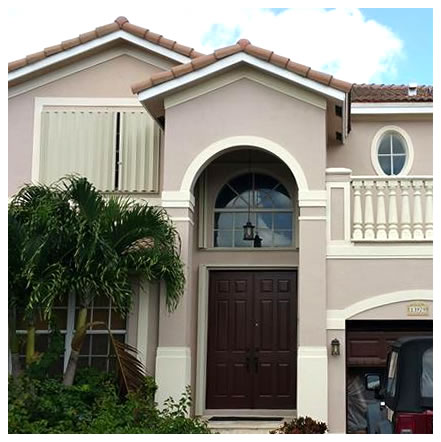 Call us: (786) 505-7033
Reef Tropical
Cleaning and Services
Are you looking for a competent, reliable and professional company to pressure clean, paint, repair, clean and maintain your home, commercial property and/or offices in the Tri-County and Florida Keys .
Reef Tropical Cleaning and Services is at your service. For years, we have been providing first rate service to a wide variety of customers. Our professionally trained and friendly staff have made us a local success.
Learn more about our comprehensive services on the following pages.
We Service
Residential • Commercial • Industrial
What we do
Pressure Cleaning / Pressure Washing / Driveways / Patios
Walls / Sidewalks
Cleaning Services
Interior and Exterior Residential and Commercial Painting
Commercial Shopping Center Full Service
Janitorial / Porter Services
Carpet Cleaning